Senior Care Business Growth Stragegists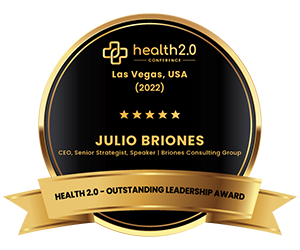 Julio Briones is a business consultant specializing in senior care business growth with a concentration on strategic implementation. Having an extensive history in franchise support and strategic implementation, along with a keen understanding of the industry, and a unique professional background, Julio has developed methods that challenge owners to take charge of their business incorporating data analysis as well as traditional methods and concepts.
His years of experience with independent owners, franchises and corporate entities assures he has the right solution for your organization.
PREPARE. PLAN. REBUILD.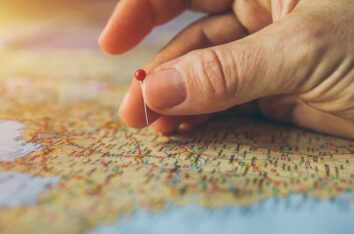 Territory Optimization Services
Whether you are an independently owned agency or part of a franchise system, one of your first pre-opening tasks is to select and understand your service area (territory). There are few tasks more critical when it comes to the future success of your venture into the world of Home Care.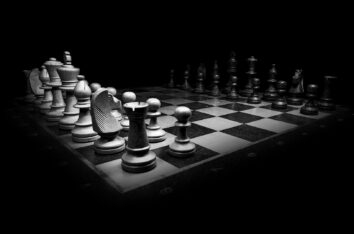 Strategic Planning & Support
There is no easy button. This means, that from time to time, we might need an extra set of eyes to help us meet our business goals and get us to past a hurdle. Briones Consulting Group is here to help assess, analyze and implement the strategies your home care agency needs to achieve your goals.
Owner's Corner
How are you setting yourself apart from your competitors? Being able to fill a service void could be the competitive edge your home care agency needs. Don't let your agency hit a revenue plateau. Be the owner of your business, not just the highest paid employee.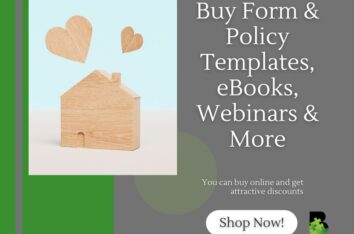 Digital Products Store
Do you need to buy Policy and Procedure Templates? How about client or caregiver forms? Whether you are looking for form templates, eBooks or other digital products to help start or grow your home care agency, we have the solution for you.
Briones Consulting Group
2680 E Main Street
Plainfield, IN 46168