Managing the Home Care Marketing Process - Live Training
"Businesses that grow by development and improvement do not die."

Henry Ford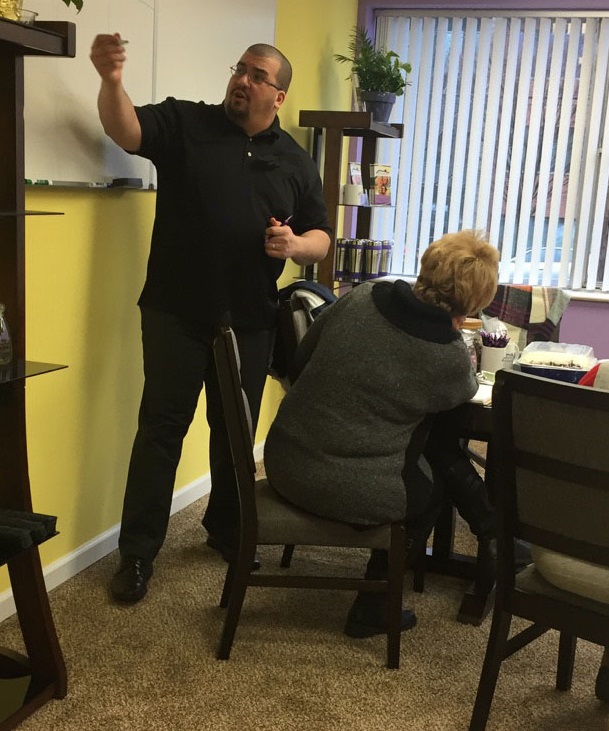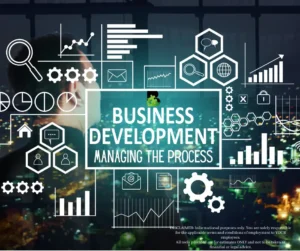 Managing the Home Care Marketing and Business Development Process
Marketing and Business Development are an essential part of growing your Senior Care Agency. This can pose a problem for many Home Care owners because they simply do not understand what a marketer does, how to pay them or how to structure commissions.
We will give you the tools you need to navigate this complex process and provide you with the tools you will need to better understand:
What is Business Development
What is the role of a Home Care Marketer
When is the right time to hire
Developing House Accounts
Qualities of a successful candidate
How to interview for success
Salary considerations
Understanding Commission Structures
90-day performance expectations
Managing your marketer
Building Depth to avoid loss during turnover
Expanding your Business Development Team
Scaling to multiple locations
Includes:​
Business Developer Interview eBook

Sample Job Description
Interview Suggestions
Interview Assessment
Sample Interview Questions
Sample Job Specific Scenario Questions

Commissions & Bonus Calculator Based On:

Billable Hours
Revenue Growth
Team & Individual Commission Structures

Marketing Campaign ROI Calculator
Marketer Activity Accountability Tool
Referral Facility Prospecting Workbook

Facility Profile
Account Qualification Score Sheet
Key Personnel Tracker

Revenue Potential Calculator for

Skilled Nursing (SNF)
Independent Living (ILF)
Assisted Living (ALF)

Budget Planning Tools

Monthly Break-Even Calculator
Gross Margin Calculator
​DISCLAIMER: Informational purposes only. You are solely responsible for the applicable terms and conditions of employment to YOUR employees.
All calculation tools are for estimates ONLY and not to be taken as financial or legal advice.